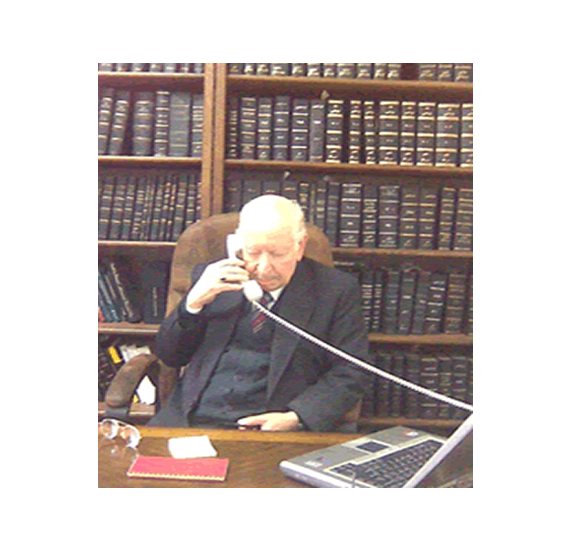 Mousa Naffa
The Founder
Advocate Mousa Naffa, a well-known expert in Labor and Pension Laws, established Naffa Law Office (then) in 1983.
Mr Naffa, 1924-2015, held several high ranking governmental posts for over 20 years before establishing the law office. He was the Director of Pension Department, General Inspector, and Director of Finance among others posts until self-enforced retirement in 1981.
Mr. Naffa had a Bachelor Degree in Law from Damascus University in 1962. Throughout his professional legal career, Mr. Naffa had a track record of achievements with a number of law precedents in the domains of Labor disputes and civil and military pension cases. He is the co-author of Retirement Civil and Military Law in Jordan, and author of two books on work disputes and Labor Law in addition to many published researches and articles on Labor and Social Security Laws. He is also a poet and the author of a collective poem book titled "Heart Beats".
Success leaves footprint, thus he paved the way to the founding of Naffa Law Firm.