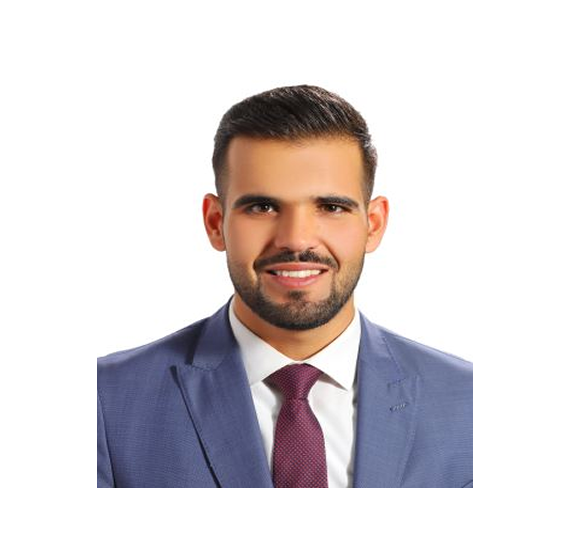 Abdullah Al Essa
Associate
Mr Abdullah Al Essa is an associate at the litigation department. He started working at Naffa Law Firm immediately after graduating from Al Albyt University in Jordan in 2018. Ever since Mr Al Essa joined NLF, he showed constant dedication towards our clients.
He accumulated a solid understanding of HHB projects in Jordan and led several presentations on HHBs projects. He is also an experienced litigator handling commercial and labor litigation disputes before the Jordanian courts.
Al Essa is a member of the Jordanian Bar Association since 2018.
He is a bilingual lawyer; English and Arabic.