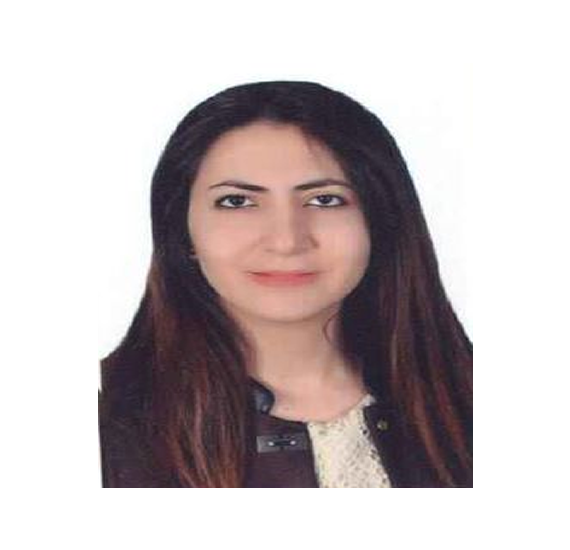 Haneen Dababneh
Yarmouk University – Bachelor degree in accounting 2010-2013
Haneen is Office Manager with eight years' experience in administrative, and secretarial responsibilities and tasks among office staff, also she is being a key point of contact for other departments on financial and administrative matters, perform review and analysis of special projects and keep the management properly informed.
Haneen has experience in handling the financial matters of the business such as client billing, accounts payable, payroll and banking.
Haneen approaches all aspects of any job with positive, hard-working mindset, and is passionate about find solutions to any challenges.